What started out as a private wine event in a Houstonian's home is now one of Houston's most exclusive evenings of wine tasting and elbow rubbing, all in the name of charity.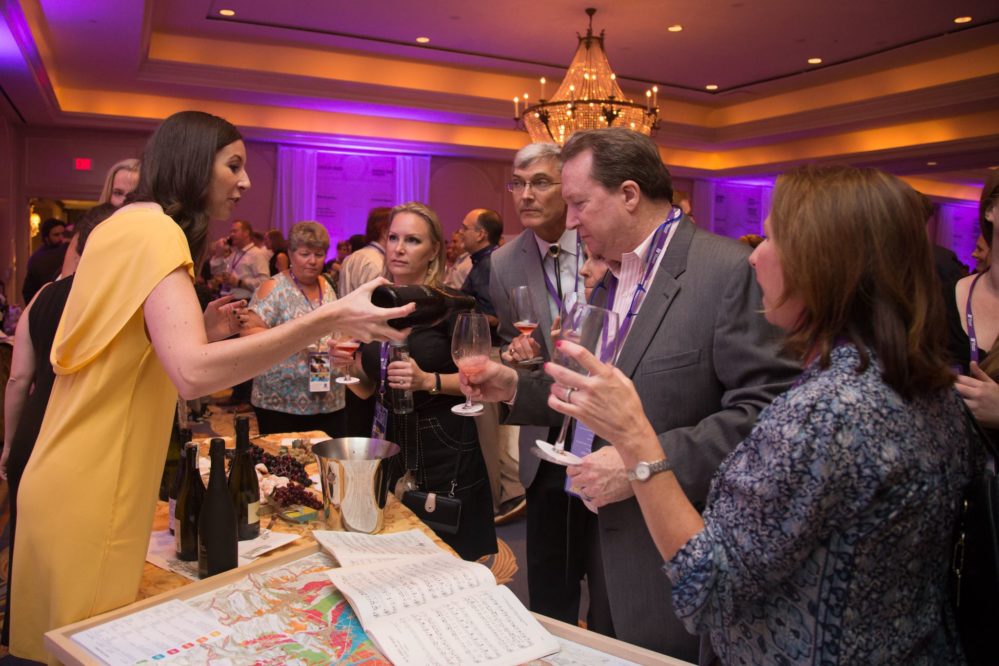 Are you familiar with the Iron Sommelier competition? Benefitting the Periwinkle Foundation proceeds from Iron Somm (presented again this year by local tech company AUTOSOL) and the Iron Somm wine cases raise money in order to fund Periwinkle's Camps, Arts and Survivor programs for children, teens and their families challenged by cancer and other life-threatening illnesses.
That means that when you purchase tickets to Iron Somm (this Thursday, November 9, at the Houstonian Hotel) or buy a wine case – featuring chosen bottles of "wines created beneath the vines" by the 2016 Iron Somm winner Christian Varas – you're making it possible for patients, survivors, their siblings and parents to have a family experience outside of hospital rooms and away from their illness, if only temporary. Fundraising from this event helps pay for weekend and week-long activities designed to allow kids to be kids, horseback ride and zipline, spend time on the water and explore.
Tickets to the Iron Somm competition are $200 when purchased in advance, and wine cases are $250 for a half case (six bottles, one of each selection) and $475 (12 bottles, two of each selection; you could keep one of each for yourself, and give the others as holiday gifts.) The Periwinkle Foundation has nearly made their Iron Somm fundraising goal for 2017. You can make a donation, buy Iron Somm tickets, or even sign up to be an event underwriter through this link.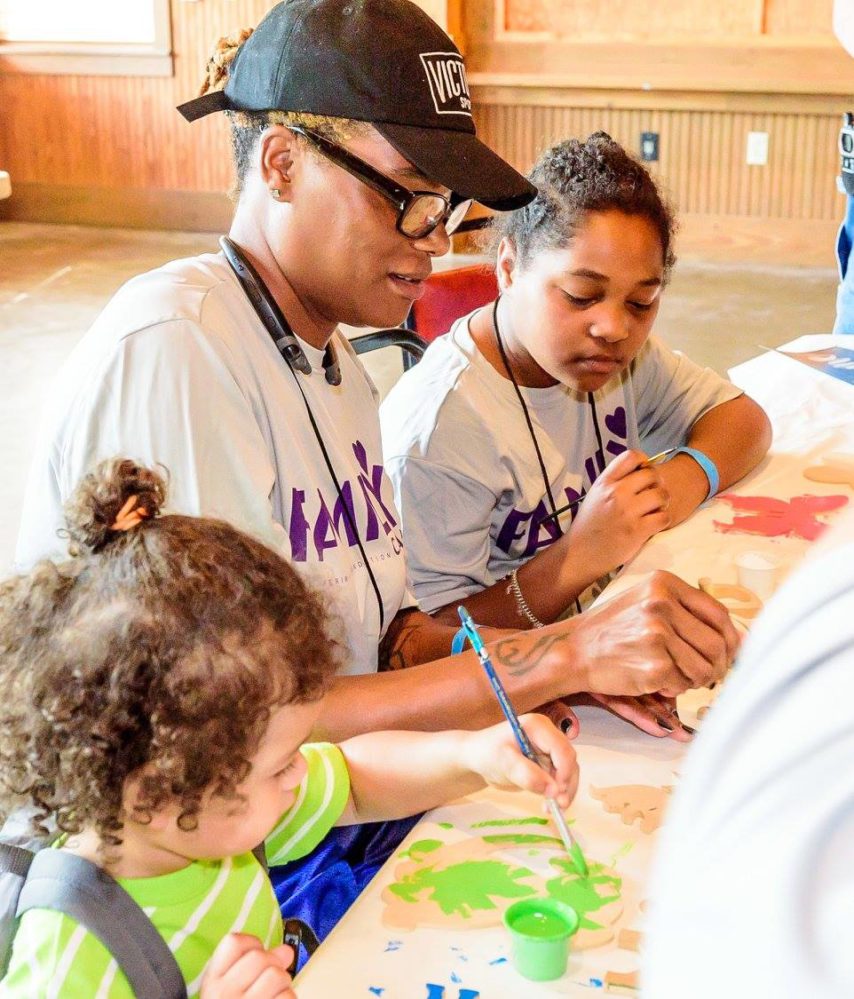 This Thursday at the Houstonian, you can taste several wines picked by each of the 14 somms, below, who are battling it out over bottles to win your corks. Event attendees put corks in the bucket of the somms whose wines they like most. Each somm works with a theme, too. Which of the competing somms (and their chosen themes) do you think will take home the 2017 title?
Andres Blanco, Caracol Restaurant "Wines of Mexico"
Lindsay Huntsman, Emmaline "Gamay-king Me Crazy: Expressions of an Underrated Grape"
Evan Turner, Helen Greek Food and Wine, Helen in the Heights "Ultimate Terroir: The Wines of Santorini"
Chris Fleischman, Hotel ZaZa Memorial City "Santa Barbara"
Shepard Ross, MadCat Hospitality "Back to the Future… Time Travel and the Natural Wine Movement"
Brandon Kerne, Pappas Bros. Steakhouse "How to Fight a Windmill with a Corkscrew: A Quixotic Spanish Wine Adventure"
Matthew Pridgen, One Fifth, Underbelly "Texas, Naturally…"
Samantha Porter, Pioneer Wines and Spirits "Who Runs the World? Women Winemakers Spanning the Globe"
Jane-Paige B. D'Huyvetter, River Oaks Country Club "Savoy Vineyard: California Grand Cru"
Farrah Cauley, Sonoma Wine Bar Upper Kirby, Sonoma in the Heights "The World of Pinot Noir on the Sonoma Coast"
Matt Crawford, State of Grace "British Bubbles: The Next Big Thing"
Adele Corrigan, 13 Celsius Wine Bar "Dry Aging, Not Just for Steaks: Various Expressions of Amarone Della Valpolicella"
Thomas Moësse, Vinology Bottle Shop & Tasting Bar, Divino Italian Restaurant & Wine Bar "Canary Islands"
Angie Chang, Yauatcha Houston "Where Are They Now? Escaping The Stigma of Wine Trends Past"
Want a chance to win a pair of tickets to the 2017 Iron Somm competition? Tell us on Twitter, Facebook or Instagram who you think will take home the title of Iron Somm. You can also poke around our social media platforms for additional opportunities to enter. We'll draw a winner on Tuesday, November 7, at 4 pm.