Summer can be a really expensive time of year for Houstonians. If you're escaping the heat and flying to Aspen or Maine for the summer, expect to throw down a lot of cabbage for airfare and your Airbnb. Sending the kids to summer camp? Set aside a couple thousand dinero per child, per week. The electric bill after months of blasting your AC? Astronomical.
What we've noticed in recent weeks, however, are the crazy-good deals that local restaurants are promoting for the months of June, July and August – and we'll be sharing them with you throughout the summer. This week we get in deep with the grapes and look at Brennan's of Houston's FriYAY rosé tasting on Friday, June 30, 4 to 7 pm.
Need to change up your date night routine? Brennan's wine guy Marcus Gausepohl has pulled 35 rosé selections from around the world. Looking for specifics? Marcus dropped hints like Provence, Rhone and Languedoc when we inquired about the origins of some of the selections.
"Domaine Serol is a winery from the Côte Roannaise, an area in France that grows Gamay. I had a chance to visit them in May. They are a lovely family that makes amazingly delicious wines, and their rosé is no exception," he told us when mentioning specific winemakers that will be featured at the tasting event. Domestic producers include "Eyrie Vineyards … a pioneering winery from Oregon dating back to 1965. The talented and lovable Jason Lett makes a great rosé of Pinot Noir that is partially barrel-fermented in neutral oak."
For just $25 per person (plus gratuity and tax) oenophiles can taste dozens of wines, and Brennan's will also provide guests with bites. If you wear pink to the tasting, you'll be treated to a glass of frosé.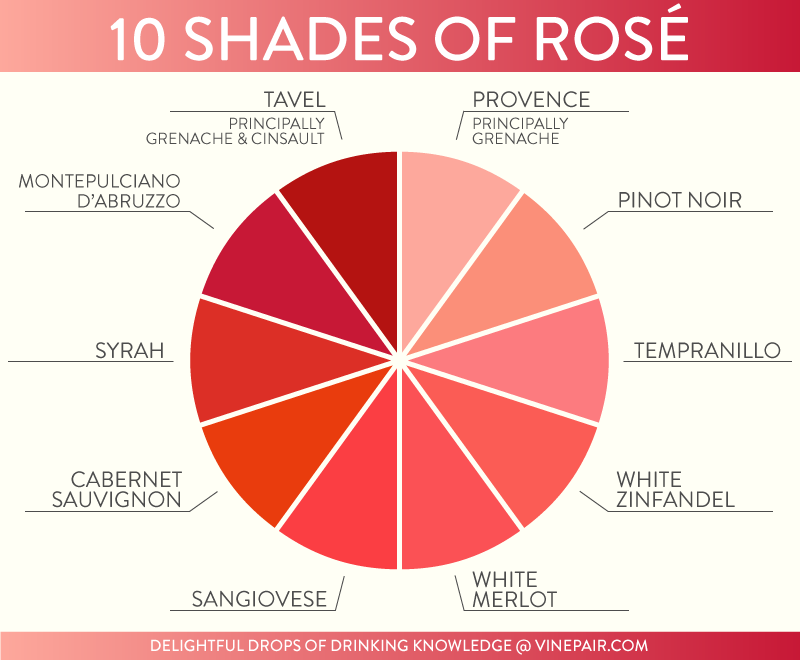 Curious about the price points of these selections? We were, too. "In a retail situation, 95 percent of everything is under $35. Non-sparkling rosé doesn't usually break the bank," Marcus told us. Additionally, if you're interested in purchasing the wines at the tasting for your at-home consumption, Brennan's of Houston will offer guests the opportunity to order them from local retailers in Houston.
When we heard about this fun event from Brennan's, we asked Marcus to tell us what dish on the restaurant's menu is his favorite to pair with rosé, and why. "Our fried chicken dinners don't seem to happen without a Provence rosé being poured. (Brennan's of Houston has a fried chicken dish on its $12 Summer Break lunch menu and Midday Rosé menu.) Commandier Peyrassol always seems to make an appearance, especially at Alex Brennan-Martin's table."
And for those consumers who can't even think of drinking pink? "I think the fear of rosé is that most people have the impression that it is sweet," says Marcus. "Most well-made rosé you run into today is dry."
For tickets and more information about the FriYAY event, click here. Want to debrief yourself about rosé? Check out this helpful guide.
---
Brennan's of Houston, 3300 Smith, 713-522-9711, brennanshouston.com