Felix Florez, the founder of Black Hill Meats, will tell you that if you want to be a rancher, get used to death and never name your animals. But at Black Hill Ranch in Northwest Houston, one of his original hogs does have a name. Oprah has particular significance for Flores, perhaps because she has been around since Florez launched Black Hill Meats in 2009.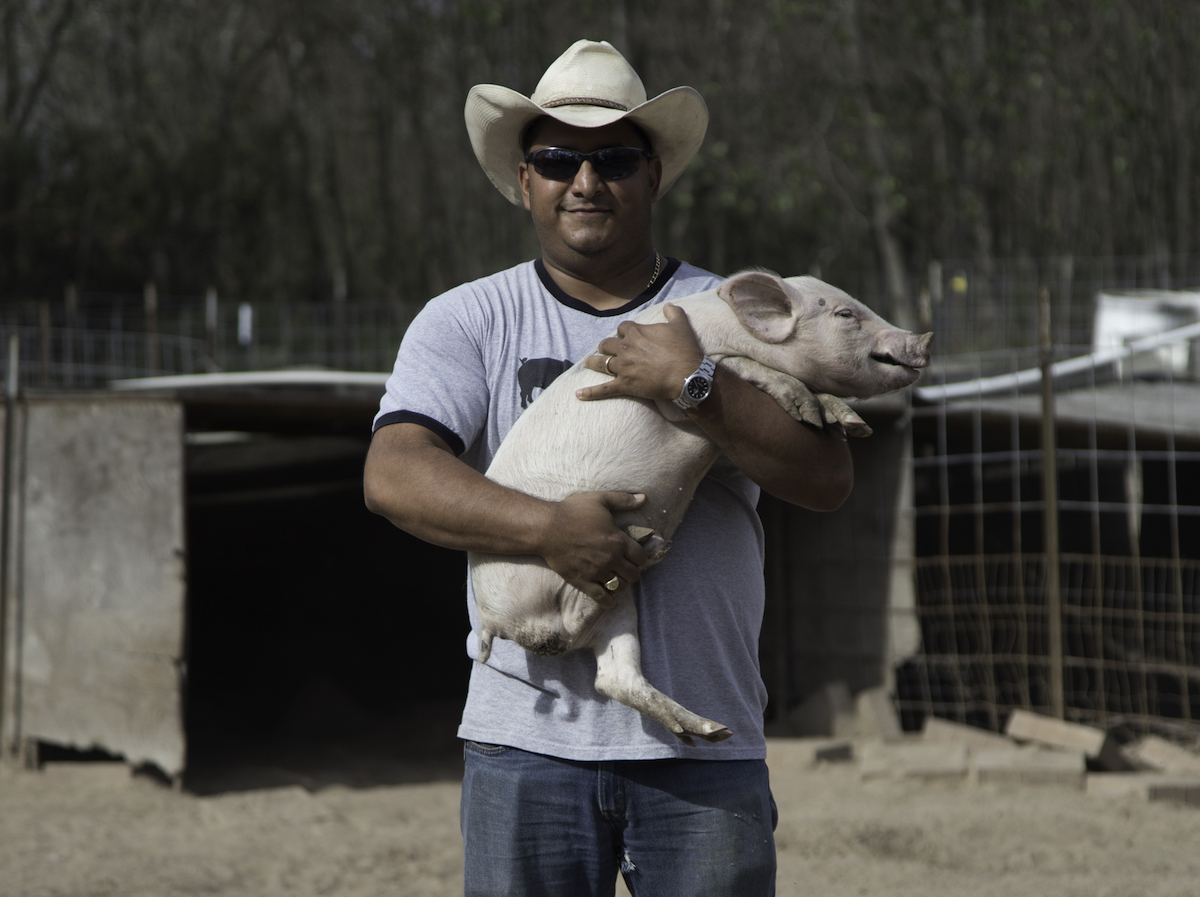 Ranching has been in the Florez family since 1850, and Florez – who used to be the wine guy at Brennan's of Houston – is doing his part to provide fellow Texans with naturally raised Texas meats. It's likely you've eaten Black Hill meat at restaurants around town, even if it's not identified as such on the menu. Florez is also a partner at Ritual, The Heights restaurant known for in-house butchered meats and Texas-centric menu, and operates a meat-packing service.
What is a benefit of working with family?
Family tends to care more than those only collecting a paycheck.
Drawback?
Family tends to speak to each other less professionally than a typical workplace, and arguments carry over to the house.
Someone wants to go into business with his or her family. What advice do you have?
Speak to each other professionally and leave work at work.
What legacy do you and your family want to leave behind?
We want America using quality Texas products.
What would you tell a young person who wants to become a rancher?
You better be prepared to work ridiculously hard and watch every penny that goes out. Because margins are super thin, especially when Mother Nature isn't cooperating. And be prepared to deal with poop – lots of it.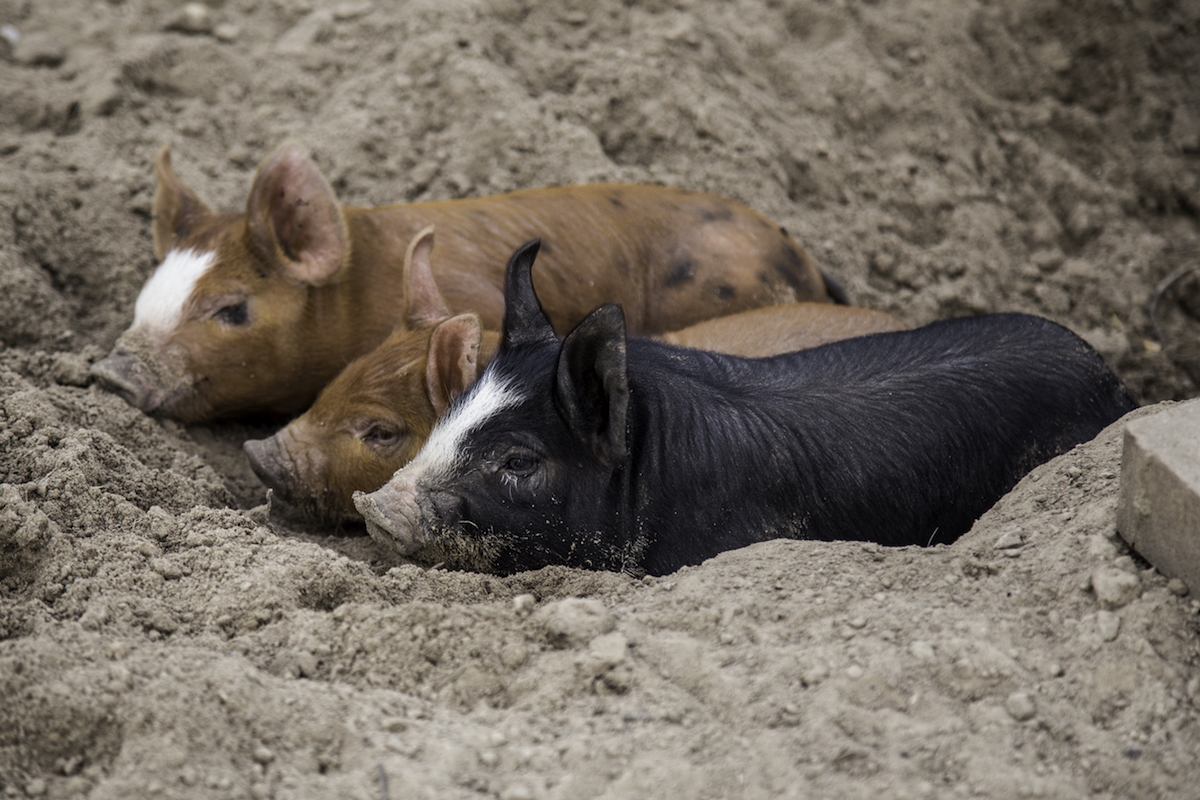 What do you wish the public knew about families who ranch?
There's way easier ways to make money. You do it because it should be done, and you do it because it belongs on pastures, not in factories. Dealing with naturally raised livestock also means dealing with death. If you want to eat drug-free meat, it comes with a cost. Only the strongest survive.
Do your children show an interest in carrying on the family business?
Sometimes they do, but I want them to make a living with their minds not their backs, if possible. Who knows, maybe they'll be as stubborn as I am when someone says something can't be done. Each of my sons is very different.
What did you want to be when you grew up?
A personal trainer until I could open a restaurant.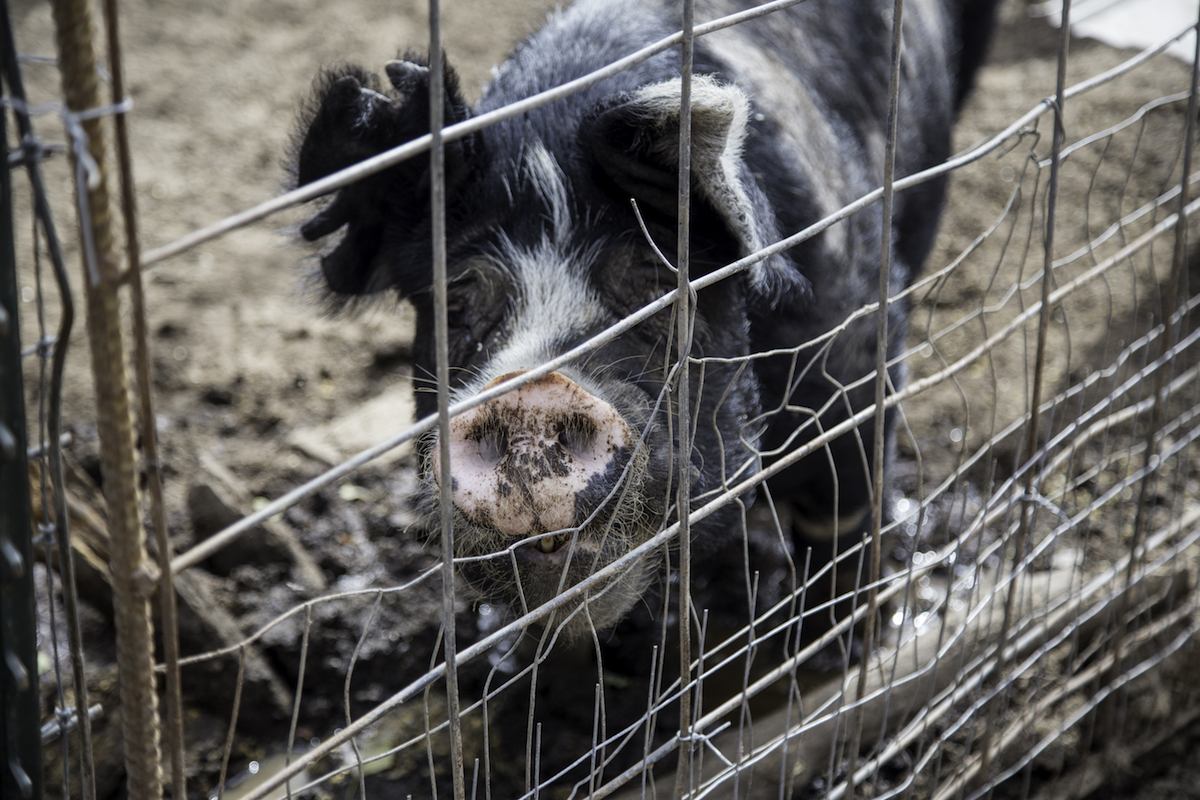 What ambitions do you still have?
Personally I want to be the dad that my father is. Professionally I want to raise the capital to open our own slaughterhouse.
When was your last vacation?
I took a bunch of chefs hunting for two days a couple weeks ago. Vacation doesn't get much longer than that.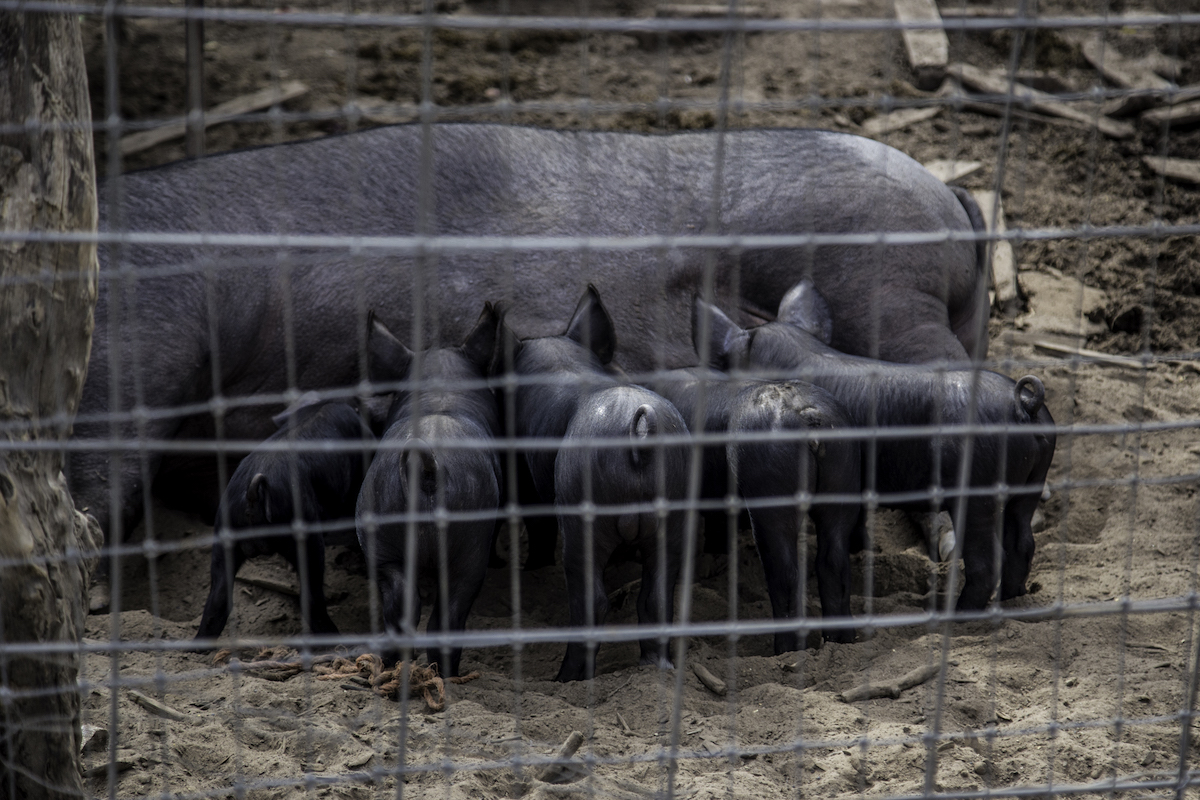 "Every day I read …"
My Table, Eater, CultureMap, etc.
What keeps you awake at night?
The fear of failure
 What's the best thing about your job?
Working outdoors and taking care of my customers.