If you've driven through the East End in recent months you'll have noticed several mom-and-pop restaurants and bars either revitalizing their storefront or opening completely new concepts such as Nancy's Hustle and Alfred's Burger House. After close to a year of waiting, the public can now enjoy Coral Sword, a new coffee shop and gaming center, also open in the East End. When we walked through the facility yesterday and met the staff, the overwhelming message was that Coral Sword is a welcoming place for everyone, whether they are gamers, into comics, want to learn a new board game or meet up with friends for an after-work drink.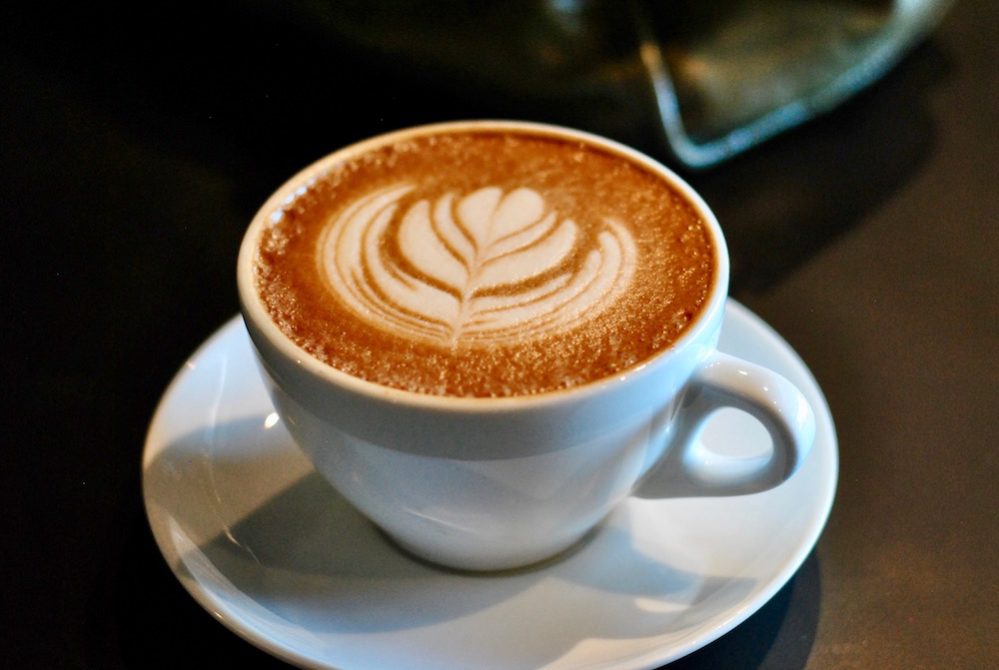 Coral Sword was an idea amongst friends three years ago: Greenway Coffee and Tea's David Buehrer explained that he'd already been looking at the 1318 Telephone Road space when he met Hunter Pence, coffee addict and San Francisco Giants right fielder and his wife (and Twitch personality) Alexis Cozombolidis. The couple had previously filmed a best-of-Houston-coffee segment and caught the attention of the Blacksmith Coffee crew after having featured Blacksmith in the episode. The three of them discussed common passions, which aside from coffee included gaming and Twitch and – in a nearly serendipitous moment of nerdiness – Comic Book Men star Ming Chen completed the squad of entreprenerds.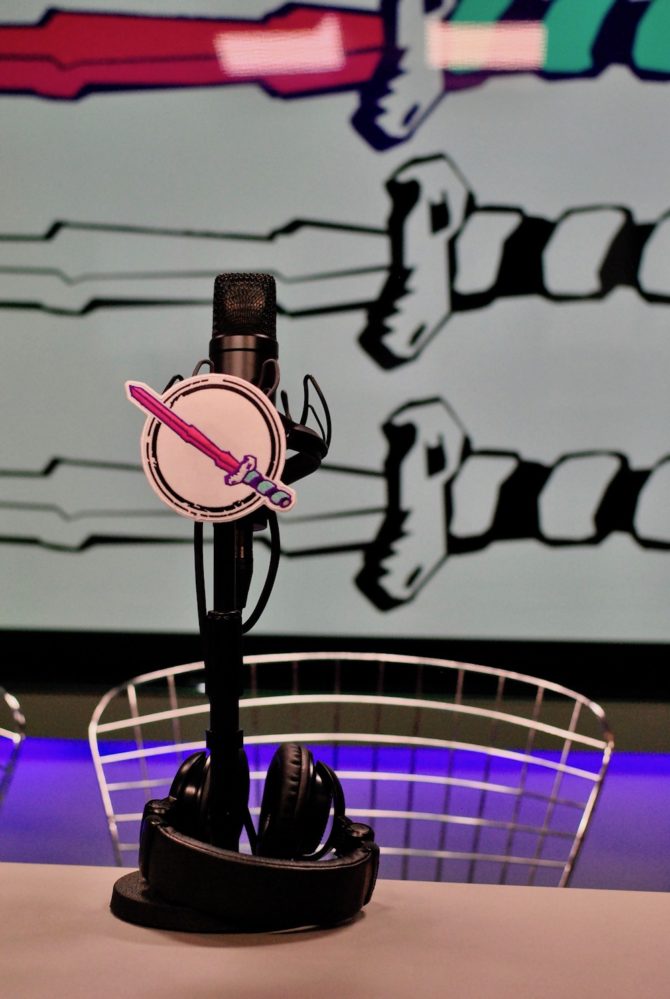 While the exposed brick and modern design of Coral Sword look similar to other shops in the Greenway Coffee and Tea family of restaurants (Blacksmith and Morningstar, more than Prelude Coffee and Tea) the East End concept has several more moving parts. The bar which will serve coffee and adult beverages (as well as a few food items) is bright and cheery featuring the urban flair of local artist Dual Streets, and you'll find shelves upon shelves of games for adults to children, two players to 10, available to play on site at Coral Sword. Soon, comics will also join the merchandise, so guests can delve into a new adventure while drinking their favorite coffee option or craft beer.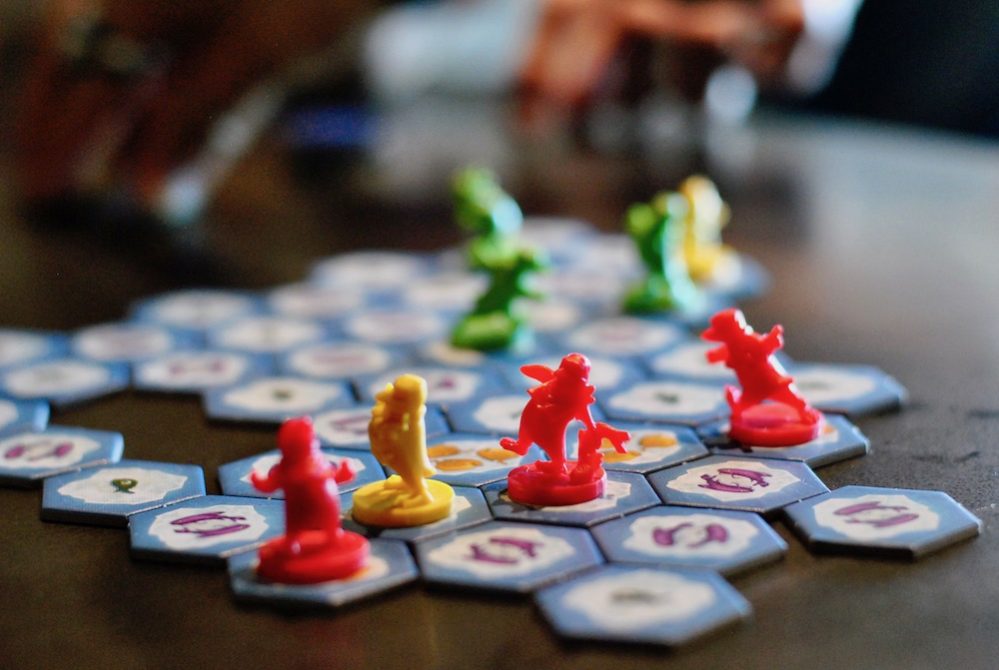 The Danger Room is around the corner and consists of a handful of large tables where competitive tournament play will take place, and can be broadcast live. Around the corner, visitors can see The Studio and watch Twitch Broadcasts happen live. Have a podcast yourself? You can even rent the studio.
---
Coral Sword 1318 Telephone Road  Monday through Saturday 7 am to midnight, and 10 am to 10 pm Sundays.