Come rain or shine, don't let Houston's volatile March weather conditions deter you from making a stop at the Houston Livestock Show and Rodeo's Champion Wine Garden.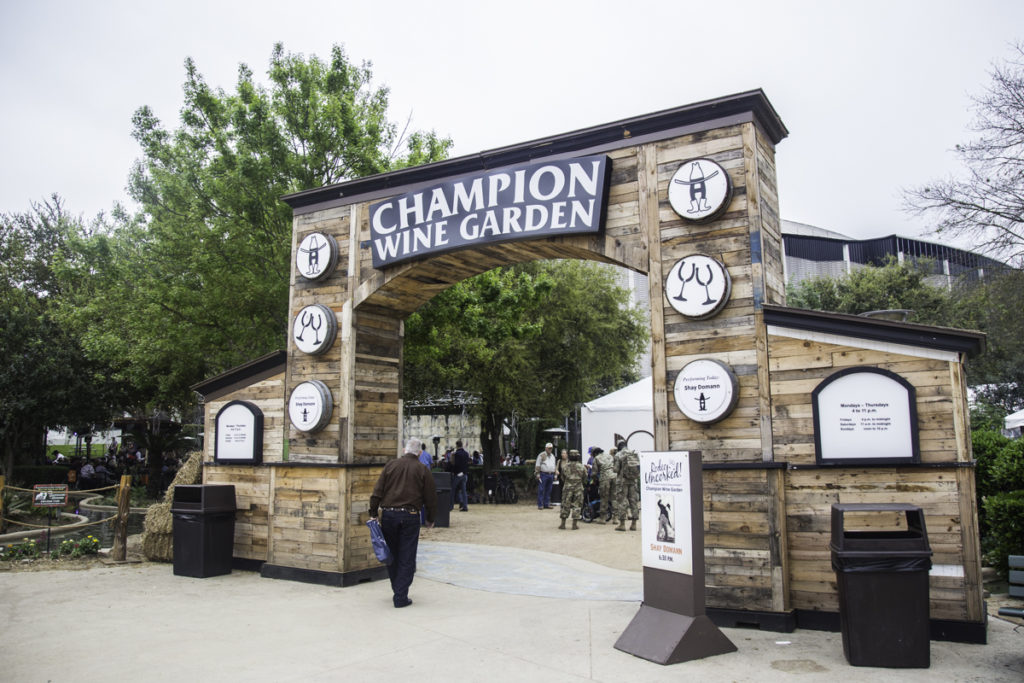 The Wine Garden, which has expanded dramatically in the last few years, has multiple tents to keep your Big Texas Blowout hair-do in shape should there be a mist before an evening concert. Did a rogue chill pass through rodeo grounds? Warm your chaps with some toe-tapping live music from bands performing on different stages throughout the wine garden every evening. All ages are welcome adult in the the Wine Garden at no additional cost outside of their HLSR entry. However, you'll find that it is the largest gathering place on the grounds for the 21 and up crowd. In fact, if you're a beer-drinker joining your wino friends, you can bring your beer in with you.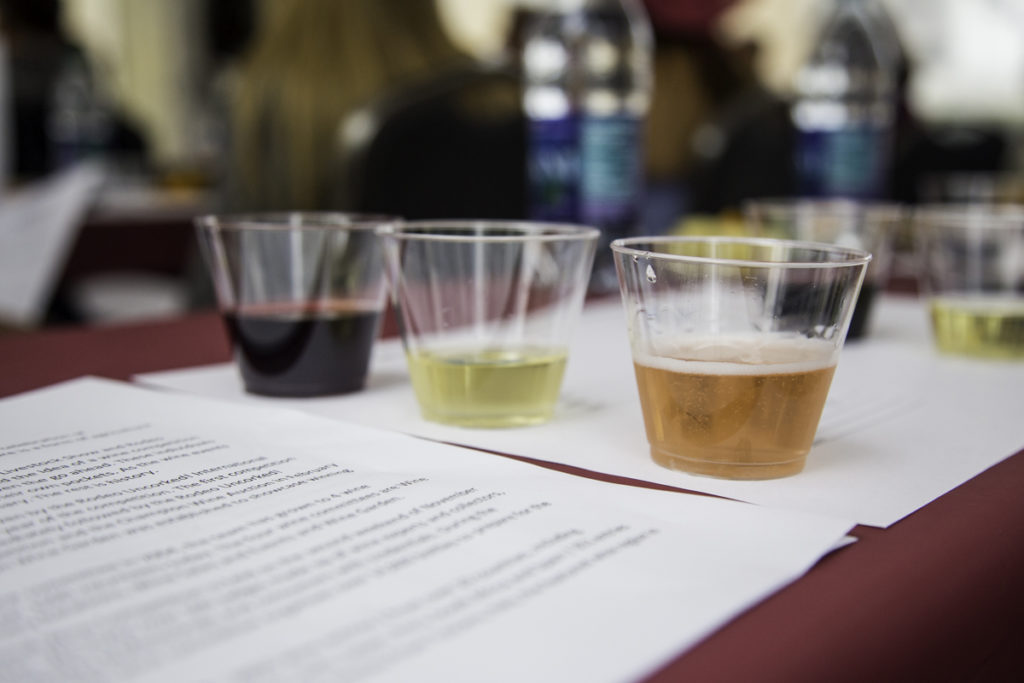 Over 70 medal-winning wines are available to purchase, both by the bottle and by the glass. And if you've got the need for a deep-fried Snickers bar and your bottle of brut isn't yet empty, don't worry – you can take your wine with you, outside of the Wine Garden.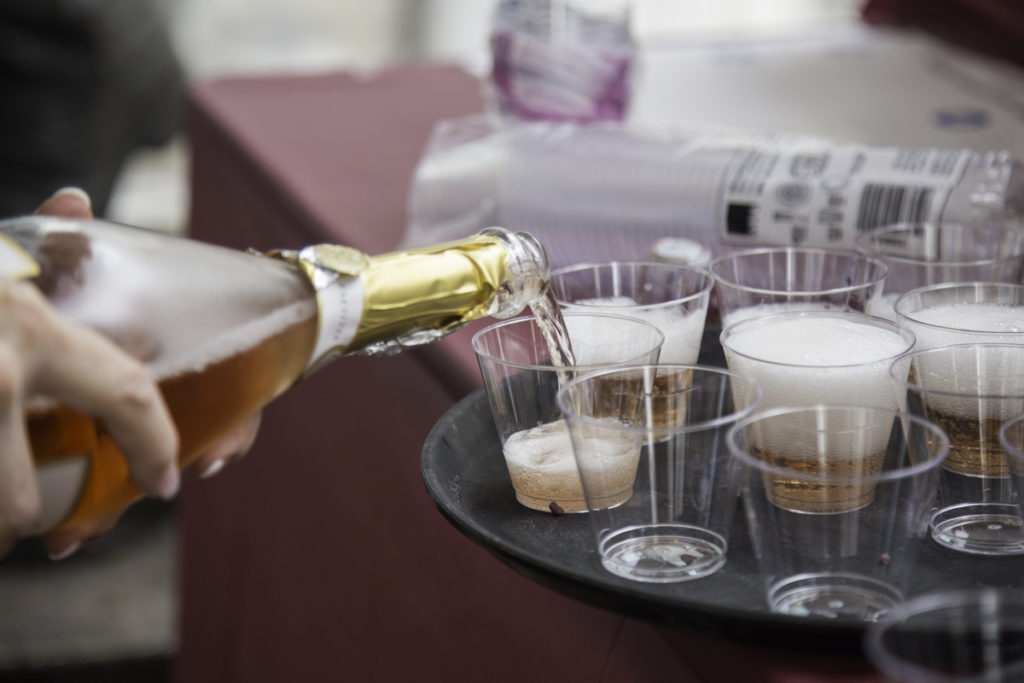 Earlier this week, members of the media were invited to taste five of the medal-winning wines available for purchase, including the Grand Champion and Reserve Grand Champion wines, which recently sold for more than $270,000 at the wine auction. The Wine Garden hosts specialty wine tasting and pairing events throughout the rodeo season, such as pizza pairing vintages and wines of Tuscany for $40 or more. To see the full list of wine tasting sessions, click here.