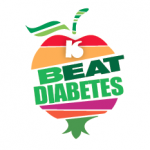 On October 22, Nara Sushi & Korean Kitchen hosted a kick-off party for the American Diabetes Association and Kelsey-Seybold's month-long "Dine Out For Diabetes" campaign — an effort to increase awareness and offer diabetes-friendly menu items during the month of November.
Media and guests of Kelsey-Seybold were able to preview a handful of the restaurants' diabetes-friendly dishes that will be on offer throughout the month. Diet is a huge component to overcoming and controlling diabetes, and enjoying a delicious, healthy meal at a restaurant can be especially challenging.
The participating chefs have created dinner and lunch entrees — classic and creative — that are healthy and flavorful. Of course, all of the dishes have been approved by the American Diabetes Association. Even people without diabetes will be inspired by the larger goal — for people to experience and continue pursuing healthy, delicious eating.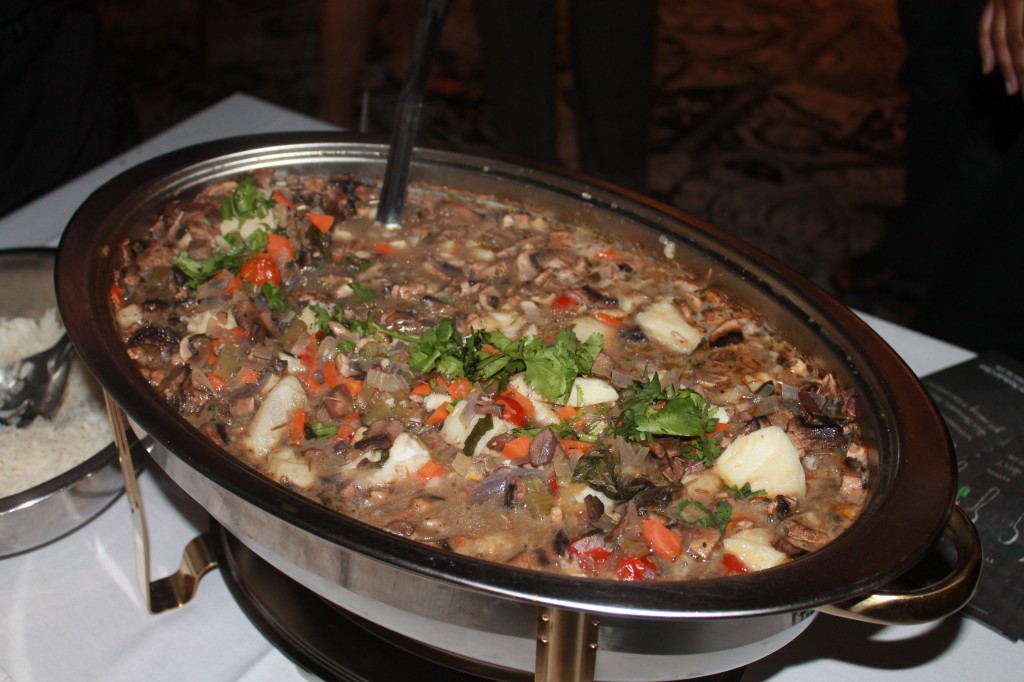 Of the dishes we previewed at the kick-off event, a few stood out: Nara's pork tenderloin with soba noodles and vegetables, Peli Peli's South African Kingklip and Jonathan's The Rub classic fish fume (photo above). Cooked fish can oftentimes be bland, but we were impressed with the amount of flavor in Jonathan Levine's fish, which balanced well with the fresh vegetables and herbs that were also prominent.
Download and print out the recipe below and store it in your recipe box under "healthy" and "delicious."
---